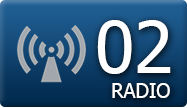 25.11.2019 16:48
Employees of "Zvartnots" airport Line division of the RA Police detain a foreigner wanted by Interpol NCB in Belgium (VIDEO)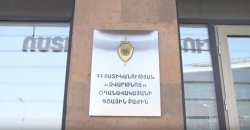 On November 21 at about 3 p.m. officers of "Zvartnots" airport Line division of the RA Police found and detained a 37-year-old foreign citizen who had been wanted by the NCB of Interpol in the Kingdom of Belgium on charges of organizing illegal migration, a preventive measure - detention since February 2018.
The detainee was taken to the place of detention.
The National Bureau of Interpol in Armenia has been notified about his capture.