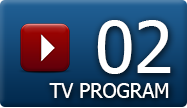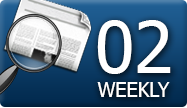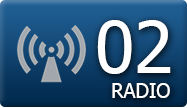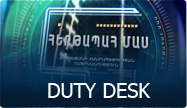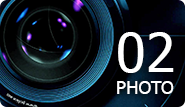 21.06.2014 16:25
Inauguration ceremony of the new administration building of the RA Police troops held in Davtashen administrative district of Yerevan (VIDEO and PHOTOS)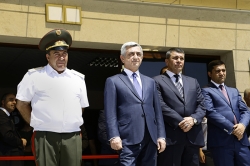 On Saturday June 21 the Police troops of the Republic of Armenia celebrated their 22nd anniversary. The RA Police troops are a key structure which has carried out its activities on two fronts since the first day of its creation. The police troops have always performed their military tasks with honor, ensuring desired peace and internal stability in our country, thus making a significant contribution to the establishment and development of the Armenian statehood.
The new administration building of the RA Police troops in Davtashen administrative district of Yerevan was officially opened to mark the 22nd anniversary of Police troops. The event was attended by Armenian President Serzh Sargsyan.
Accompanied by Head of the RA Police Vladimir Gasparyan and Commander of the RA Police troops Levon Yeranosyan, President Serzh Sargsyan toured the fully-renovated two-storey building, familiarized himself with the accomplished works, work environment and labor conditions.
Officers of police troops demonstrated their combat skills and abilities during demonstrative exercises held for participants of the opening ceremony after they acquainted themselves with models of military equipment of the RA Police troops.
It is noteworthy that the new administration building of the RA Police troops has modern and fully furnished offices, educational auditoriums and exhibition halls re-equipped according to modern requirements. The police troops are provided with all the technical means needed to facilitate the service and organize the work in line with modern standards.
President Serzh Sargsyan congratulated the Police troops' commander and the whole staff on the occasion of the 22th anniversary of the RA Police troops and wished them an effective service.
After the official conclusion of the opening ceremony, Head of the RA Police Vladimir Gasparyan answered journalists' questions.