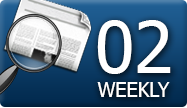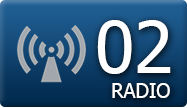 22.11.2019 10:18
Police detain Indian citizen wanted on charges of organizing illegal migration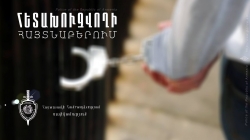 As a result of operative-search measures carried out by employees of the General Department of Criminal Investigation of the RA Police, 37-year-old citizen of the Republic of India Gurdev D. was detai ed on November 21 at 3 p.m. after Sharzha-Yerevan flight arrival and taken to the Zvartnots Airport Line division of Police. The foreinger had been wanted on charges of organizing illegal migration since February 22, 2018.
The Interpol National Bureau in Armenia and the prosecutor of the Malatia-Sebastia administrative district were informed about the capture of Gurdev D.
The detainee has been taken to the detention center of Yerevan City Police Department.