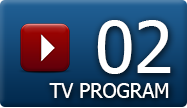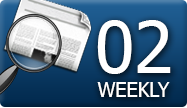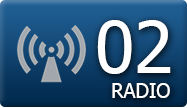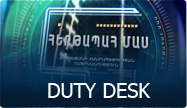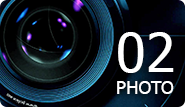 29.08.2013 14:40
Press conference in connection with the beginning new academic year
At 11:00 on August 30 Head of the Patrol and Inspection service unit of the RA Traffic police, Police Colonel Norik Sargsyan is giving a press conference in the administrative building of Armenian Traffic police (9 Isakov). The press conference theme is as follows: "Traffic safety month and police measures".
We kindly ask the journalist to arrive not later than 10:50.
Address: Traffic police administrative building, 9 Admiral Isakov avenue, Yerevan.