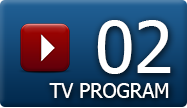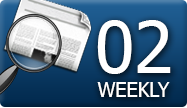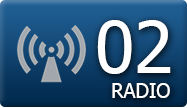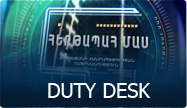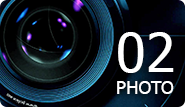 19.09.2013 17:04
New Police Passport and Visa Department administration building opens (PHOTOS)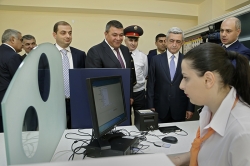 On September 19 the new administration building of the the RA Police Passport and Visa Department was opened officially. Thus, another important step on the road to improvement of the working conditions and service quality in the police system was taken. RA president Serzh Sargsyan also partook in the opening ceremony of the new administration building of the Passport and Visa Department of the RA Police.
The President -accompanied by RA police chief Vladimir Gasparyan and other high ranking officers - toured the newly opened administation building, acquainted himself with the accomplished works, observed technical equipment of the workplace and working conditions and visited several divisions, namely divisions of registration of application forms, state registration of the citizens, visa division, division of passport and exit document preparation, etc. The president had a concise conversation with the employees of the mentioned divisions, who introduced the new opportunities for implementation of new methods of service organisation.
The results of the reforms related to the examination procedure of the RA citizenship applications and carried out by the President's order were reported to the President by the Department leading officials.