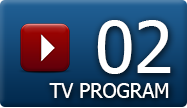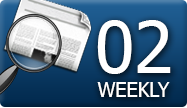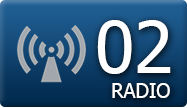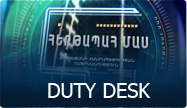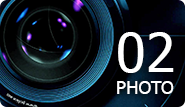 06.12.2012 20:17
Unprecedentedly high executive results in the sphere of anticorruption legislation adoption and electoral legislation reformation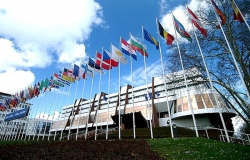 During the 58-th plenary session of the GRECO, Council of Europe Group of States against Corruption, the report on the implementation of the comissions given in the 3-rd evaluation round of the Republic of Armenia in the Group of States against corruption.
It has been reported from Strasbourg that according to the resolution adopted at the session, for the past 2 years the RA recorded unprecedentedly high executive results in the adoption of the anticorruption legislation adoption and electoral legislation reformation.
We would remind you that the RA police delegation headed by the RA police deputy chief, Major General Artur Osikyan paid a working visit to Strasburg on 2- 8 December.
The deputy dean of the Yerevan State University Faculty of Law Karen Gevorgyan was also a member of the delegation.