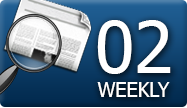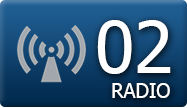 09.01.2020 12:57
Georgian fugitive caught in Armenia after 29 years on the run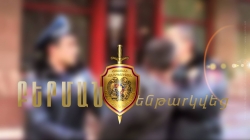 On January 8, at 3 p.m. Georgian citizen Georgi Sh. was detained at Bagratashen checkpoint and taken to Bagratashen subdivision of the RA Police. The detainee had been wanted by the Georgian Ministry of Internal Affairs on charges under Article 240 of the Criminal Code of Georgia (Desertion) since July 11, 1991.
The initiator of the intelligence has been notified of Georgi Sh.'s capture.
Custody has been selected as a measure of restraint.