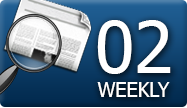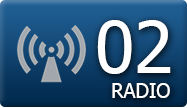 04.02.2020 11:09
Armenian Police detain Ukrainian citizen wanted by Moldovan law enforcement authorities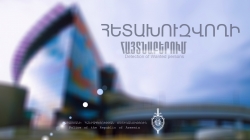 Оn Friday, January 31, at 5.20 pm citizen of Ukraine Mikhailo B. was detained at Bagratashen checkpoint and taken to Bagratashen subdivision of the RA Police. The foreigner had been wanted by the Department of the Ministry of Internal Affairs of the Republic of Moldova in Ialoveni district on charges under Article 244 of the Criminal Code (Tax Evasion) since April 27, 2018.
Recognizance not to leave has been selected as a measure of restraint.
The initiator of the intelligence has been notified of Mikhailo B.'s capture.