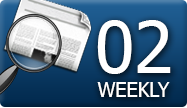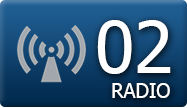 21.12.2019 10:10
Narek Sargsyan extradited from the Czech Republic to Armenia (VIDEO)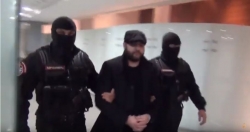 On Saturday, December 21, Narek Aleksandr Sargsyan was extradited from the Czech Republic to Armenia escorted by police officers.
Earlier, on June 26, 2018, a criminal case was filed at the National Security Service of the Republic of Armenia in connection with illegal procurement, transportation or carrying of weapons, ammunition, explosives or explosive devices and Illegal turnover with the purpose of sale or illegal manufacture or illegal sale of Narcotic Drugs, Psychotropic Substances and their Precursors.
On July 6, Narek Sargsyan was declared wanted. On July 24 he was declared international wanted. Thanks to large-scale operational-intelligence measures taken by various police units, as well as the Interpol National Security Bureau in Armenia, in cooperation with law enforcement agencies of several European countries and Interpol, Narek Aleksandr Sargsyan was found in Prague on December 6.
The investigation into the criminal case is underway.